Here's a shout out to some of our friends and their great websites!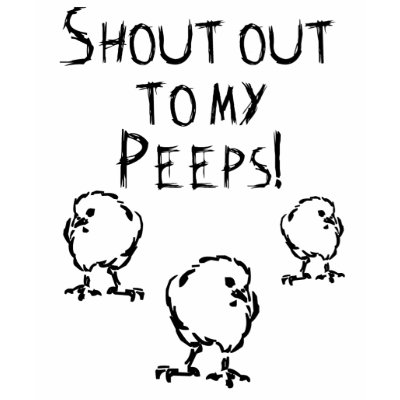 The first shout out goes to the Lord of the Wings.  This popular blog will tell your everything you need to know about chicken wings, and has pictures, reviews and pricing for almost every restaurant in the city.
Our second shout goes  to Ottawafoodies.com.  This community of food lovers shares information about everything related to food, from restaurant reviews, photos, specials recipes and more!  A great resources for wanna be food connaisseurs.
Finally, our last shout out goes to our very skilled photograper Ryan Parent. He has taken some of the great food shots you see on our site and he specializes in wedding photography, interior and exterior shots, and food photography. Ryan Parent Ottawa Wedding Photograper.